/ Research, People
New Publication: Youth and the State in Guinea: Meandering Lives by Dr Michelle Engeler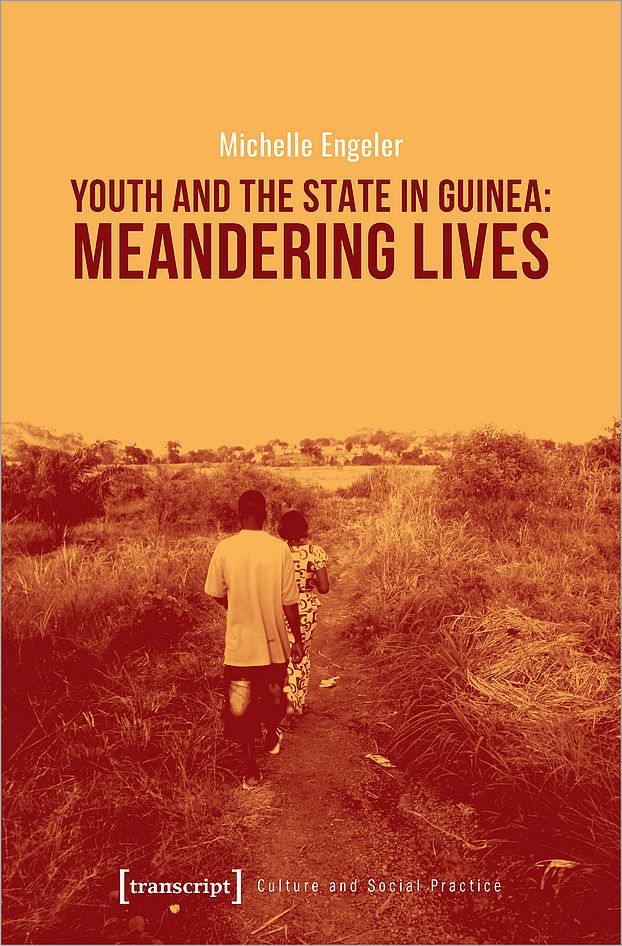 The monograph published by transcript introduces the perspective of »meandering lives« to grasp being young and growing up in the Guéckédou borderland, a remote space approximately 700 kilometers southeast of Conakry, Guinea's capital. It combines an ethnographic study of youth with an analysis of the local state in the making. This history-sensitive perspective represents a fruitful lens to not only depict youth but to also draw a nuanced picture of the functioning of the state in Guinea.
To get to the publisher's site, click here.
To get to the author's site, click here.