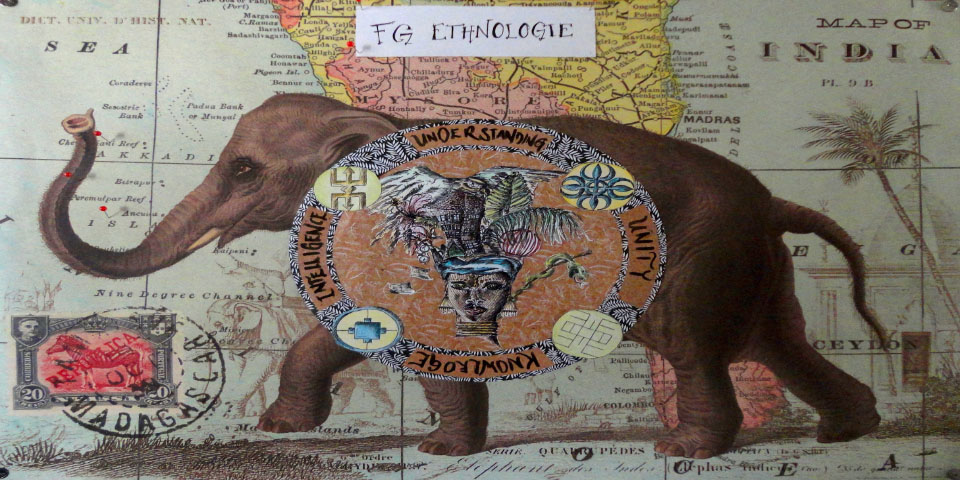 Welcome!
We are students of Anthropology (BA and MA) and form the committee of the student association called the "Fachgruppe" (FG).
We represent the interests and concerns of you as a student of our Institute of Social Anthropology. It's our task to form a link between the academic staff and you. By attending the regular staff meetings of the seminar, the SKUBA and the university's student council we receive all relevant information for you. But mainly we stand in for your concerns or suggestions in all those meetings. In the annual general student assemblies, organized by us, all students of Anthropology can exchange their experiences and participate actively in shaping our studies. Beside these assemblies we also organize social events such as barbecue parties etc. We also have an anthro-blog, which is currently being revised. Further information TBA.
The "Fachgruppe" consists of all students of Anthropology (BA and MA) and thus, the committee of the FG is elected by you during the annual general assembly.
Do you want to join us? We are always looking for new members. Whether you're a BA or a MA student, be welcome to write us an e-mail or contact one of our members personally - names are below or on the wall of the second floor in the seminar. We're excited to meet you!
Find us...
Ethnologisches Seminar, Universität Basel, Münsterplatz 19, CH-4051 Basel.
Tel: +41 (0)61 207 27 39, E-mail: fg-ethnologie@clutterunibas.ch.
Current committee members:
| | |
| --- | --- |
| Julia Singh, MA program | President, Blog-Editor |
| Bessy Purayampillil, MA program | Vicepresident, Blog-Editor |
| Santoš Smiricky, BA program | Treasurer |
| Mirian Margiani, BA program | Blog-Editor |
| Rahel Liviero, BA | |
| Jago Linus Steidle, BA | |