/ News, People
George Paul Meiu appointed Professor of Anthropology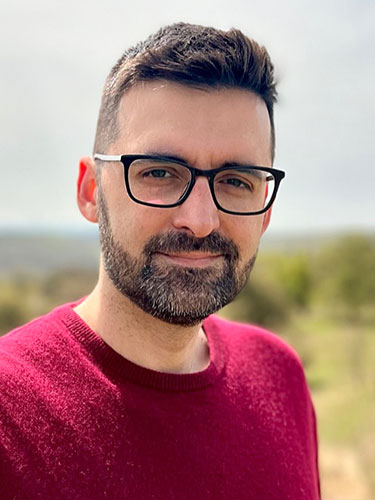 George Paul Meiu will take up the professorship with a focus on social anthropology at the Faculty of Humanities and Social Sciences on 1 July 2022. He succeeds Prof. Dr. Till Förster, who held the position since 2001. The Institute of Social Anthropology congratulates and welcomes Prof. George Paul Meiu.
Meiu, 38, has been a full professor at Harvard University since 2021, where he previously served as associate professor and assistant professor. He holds a BA in anthropology from Concordia University in Montreal and an MA and Ph.D. in anthropology from the University of Chicago.
His book «Ethno-erotic Economies: Sexuality, Money, and Belonging in Kenya» (University of Chicago Press, 2017) expands on his 2013 Ph.D. thesis, which had won him the Daniel F. Nugent Prize for the best dissertation in historical anthropology. His book won the Ruth Benedict Book Prize and the Nelson Graburn Prize of the American Anthropological Association.
A native of Romania, he has conducted field research in Kenya for about 17 years, focusing on the role of sexuality and ethnicity in the political economy of contemporary Africa and the postcolonial world. His current research interests also include gender politics and the relations between mobility, materiality and memory in East Africa and Eastern Europe.
Meiu speaks German, English and Swahili, and is also proficient in French and Samburu-Maa.