Welcome to the Website of the Institute of Social Anthropology
The Institute offers anthropological research, teaching, and outreach and is housed by the Department of Social Sciences in the Faculty of Humanities and Social Sciences at the University of Basel.
Our main themes of research and teaching focus on intimacy, gender, sexuality, and kinship; mobility, belonging, and citizenship; medical anthropology; objects, memory, and materiality; and the politics of anthropological knowledge production. With a primary focus on historical phenomena and social theories from Africa, the Afro-Atlantic, Eastern Europe, and Melanesia, our researchers address critical questions related to capitalism, governance, and transnationality.
We offer a BA and an MA degree in Social Anthropology, both providing students with rigorous theoretical and methodological training in the discipline and with opportunities to undertake field research and internships and strengthen academic writing. Based on collaborations with partner institutions and anthropology programs abroad, the Institute of Social Anthropology also organizes Field Seminars in Kenya, Ghana, and Romania.
An important aspect of our work is also outreach—an effort to engage a wider audience with the possibility of using the ethnographic imagination to promote active social involvement. As part of this effort, we run the video podcast Ethnographic Imagination Basel and the periodical Basel Anthropology Papers.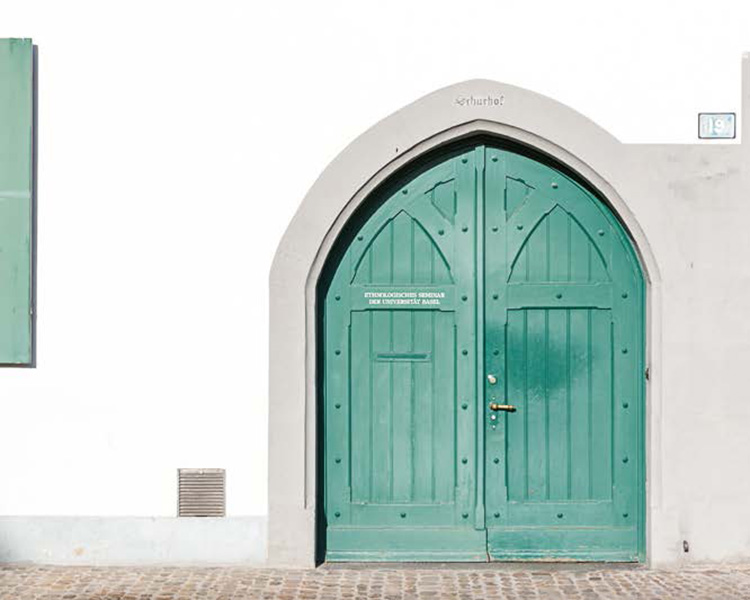 Ethnologisches Seminar
Departement Gesellschaftswissenschaften
Münsterplatz 19
4051 Basel
Schweiz
+41 61 207 27 39