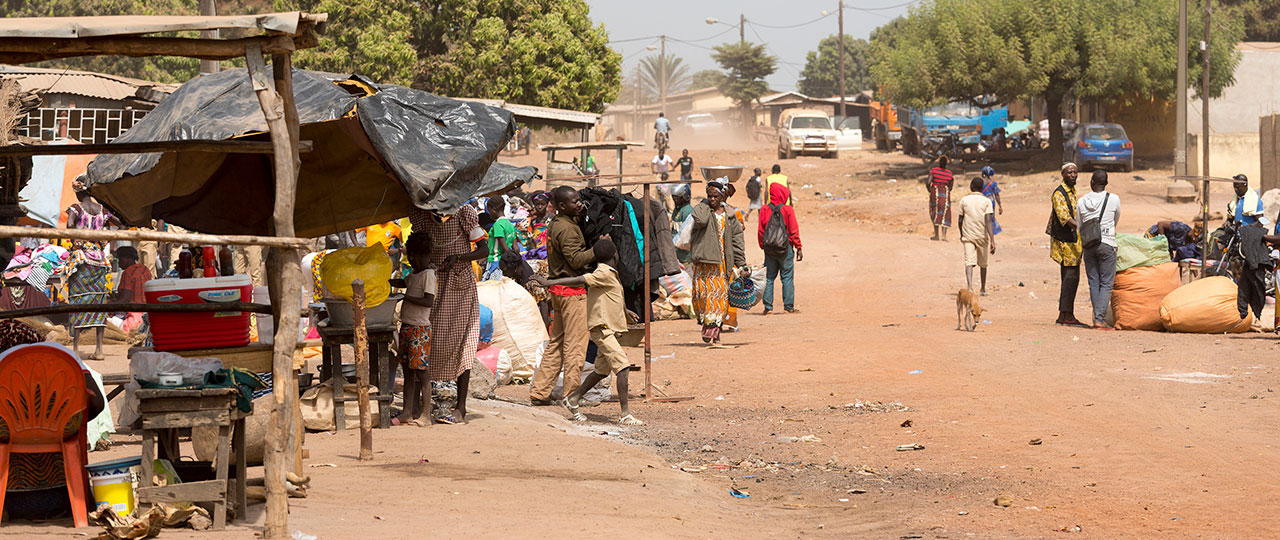 Since its establishment in the year 1963, research at the Seminar of Social Anthropology has focused on specific core themes. Historically, these include the systematic engagement with the material culture of non-European societies, frequently in collaboration with the Museum of Cultures, Basel.
More recently, ethnographic research at the seminar has focused on contemporary transformations of societies in the world, as well as the theoretical and methodological transformations of social anthropology itself. The research projects are mainly interdisciplinary and are undertaken in close collaboration with research institutes in the North and South. The central research topics are:
Visual culture (aesthetic practice and mediality in a societal context, in particular in urban spaces)
Political anthropology (in particular with regard to practices and configurations of state and statehood)
Medical anthropology
Each research topic is organised in a research group under the supervision of Professor Till Förster (Research Group Political Transformation and Visual Culture) and PD Dr. Piet van Eeuwijk (Research Group Medical Anthropology), in which current themes and ongoing research by PhDs and post-docs are critically discussed and interrelated.
The regional research focus lies in Southeast Asia and Africa (Sub-Saharan Africa). Especially in West, East and Southern Africa the seminar is currently pursuing various research projects both of an applied as well as a more theoretical nature. In addition, the staff of the Seminar of Social Anthropology pursue their own research interests, often of an interdisciplinary nature.