Dr. Lesley Nicole Braun
Research associate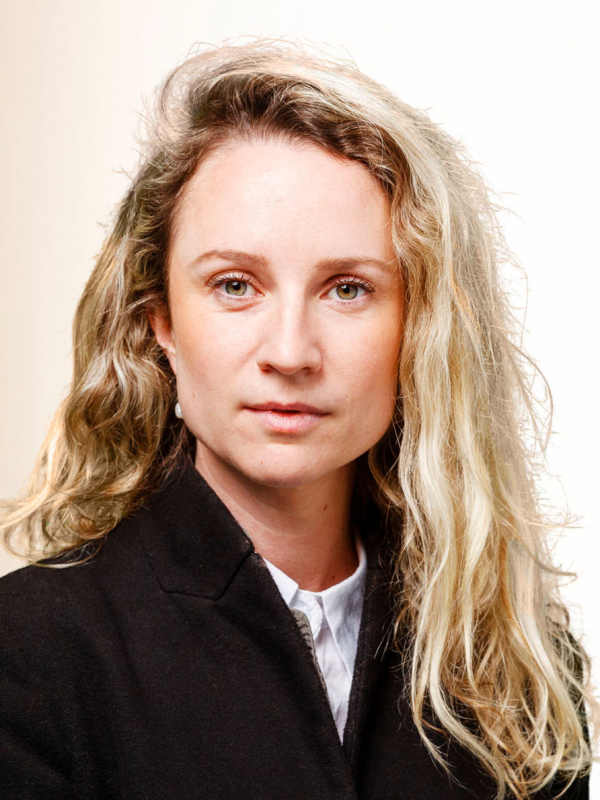 Philosophisch-Historische Fakultät
Departement Gesellschaftswissenschaften
Fachbereich Ethnologie
Research associate
Münsterplatz 19
4051 Basel
Schweiz
Curriculum Vitae
Lesley Nicole Braun is Senior Lecturer at the Institute for Social Anthropology, University of Basel, Switzerland. Thematically, her research investigates the gendered dimensions of transnational mobility, and how gender and sexuality impact, as well as shape women's activities in the public sphere. She is also interested in performance in Kinshasa, DRC, and the ways that popular dance—
in its embodied and symbolic forms—participates in the construction of an urban experience.
Based on extensive ethnographic fieldwork in Kinshasa, Braun's doctoral research examined the world of concert dance in Kinshasa. The concert dancer has emerged as a particularly salient symbol for not only social change, but also for some of the moral anxieties associated with women in the workplace. Though there has been a push from governmental, and non-governmental institutions for education, and gender equality in the workplace, she shows the double binds women confront when the economic necessity to work stands at odds with ideals relating to female virtue.
Her work has been appeared in a wide-range of journals such as the Journal of African Arts, Ethnos, Africa, and the Canadian Journal of African Studies. Her current project entitled Travail-Travel-Traders, funded by a Swiss National Foundation (SNF) Ambizione Grant, focuses on the growing interconnectivity between China and Africa, especially with regard to African migrants. It reveals all manner of transnational trajectories, connections, and trading practices. Travail-Travel-Traders is premised on considering the lives of women involved in trade between the African continent and China.
Braun holds a PhD in Anthropology from the University of Montreal, in Canada. She is the recipient of the Joseph-Armand Bombardier Doctoral Award (given by the Canadian Social Sciences and Humanities Research Council), and her research has been funded by Quebec's Society and Culture Research Foundation (The Fonds de recherche du Québec – Société et culture), the Wenner-Gren Foundation, and the Leibnitz Foundation in Germany. Lesley Braun has been a postdoctoral fellow in the Department of Comparative Human Development at the University of Chicago, and in 2016 she was a fellow at the Forum Transregionale Studien in Berlin. She recently completed a ten-month visiting lectureship at Humboldt University in Berlin.
Focus in Teaching:
Popular culture and social change in Africa
Africa/China encounters
The ethnography of Central Africa
Field research:
DRC: 2008 (6 months), 2012 (12 months), 2014 (4 months); China 2015 (2 months)
Main Areas of Work
Gender and Sexuality

Women and Mobility

Popular Culture

Dance

Social Change
Regional Focus
Democratic Republic of Congo

China