Corona Pandemic
Due to the current situation, the institute will be closed until the end of February 2021.
Please direct inquiries to ethnologie@unibas.ch.
The reading rooms and workplaces in the library are also closed. Media that have been ordered via swisscovery can still be borrowed and returned during the regular opening times.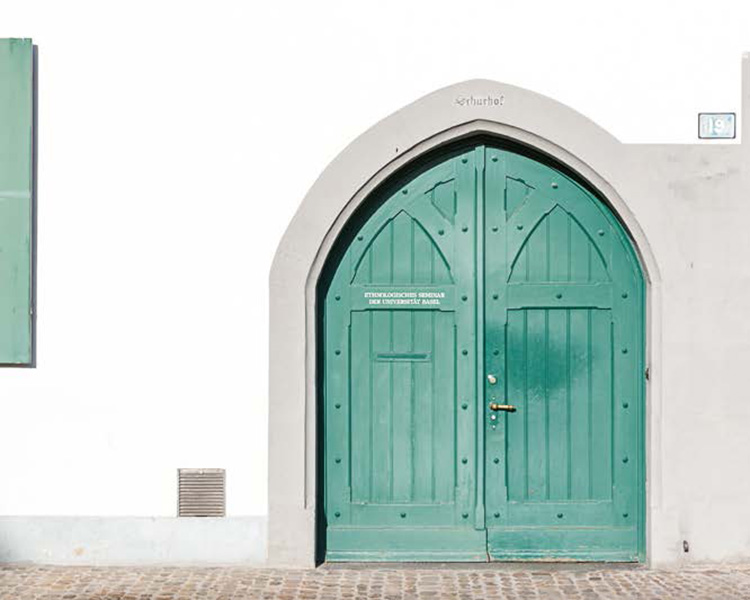 Ethnologisches Seminar
Departement Gesellschaftswissenschaften
Münsterplatz 19
4051 Basel
Schweiz
Tel: +41 61 207 27 39
Fax: +41 61 207 27 47